Adam Vaughan
Your Liberal Candidate For
Spadina–Fort York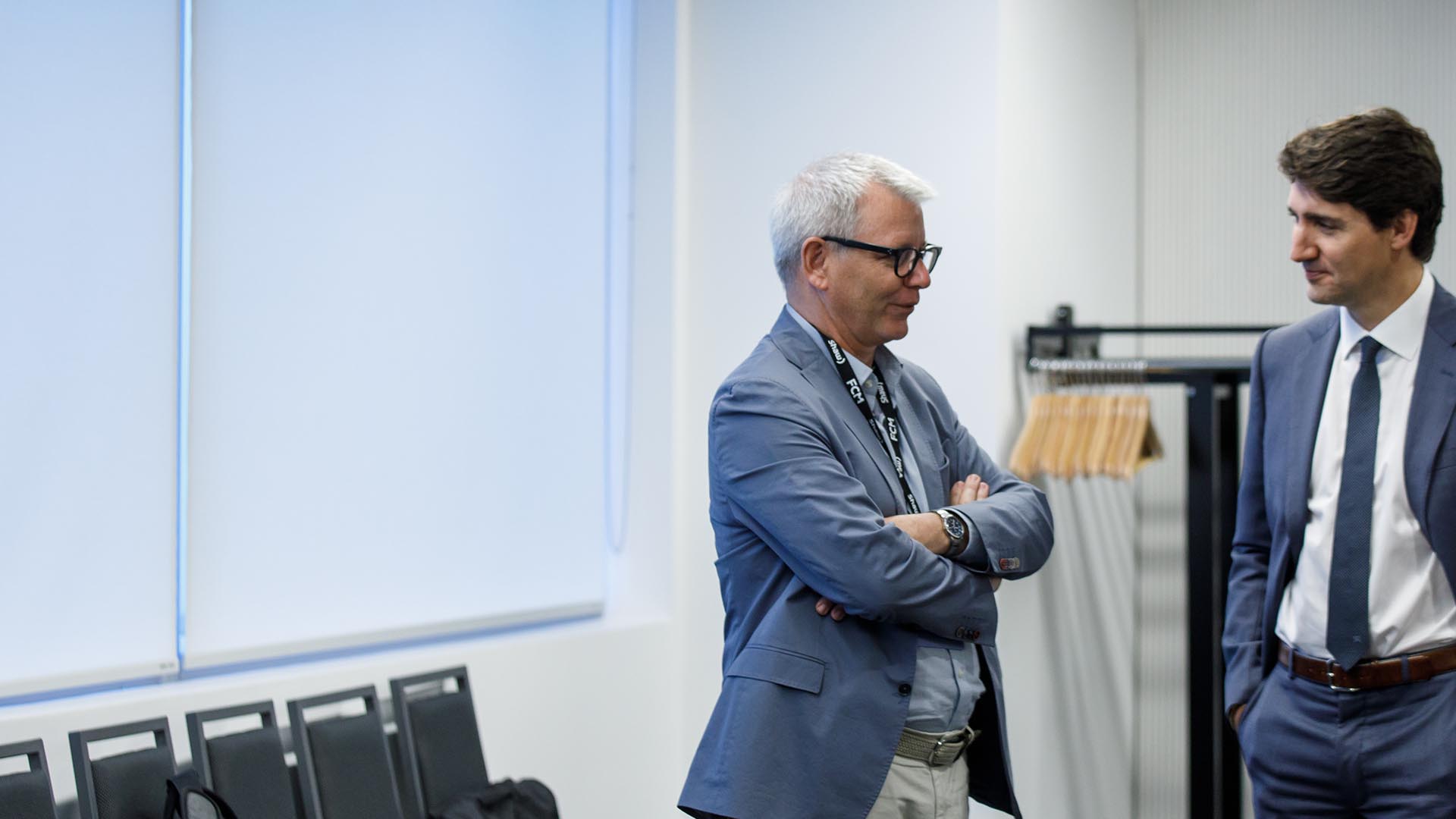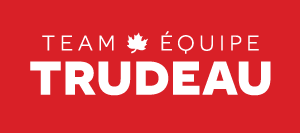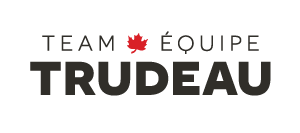 Adam Vaughan, working hard for you in

Spadina–Fort York
Adam Vaughan is the Member of Parliament for Spadina-Fort York and is the Parliamentary Secretary to the Minister of Families, Children and Social Development (Housing and Urban Affairs). Adam was first elected to the House of Commons in June, 2014, and re-elected in October 2015.
Adam Vaughan was elected twice to Toronto City Council before voters in Trinity-Spadina sent him to Ottawa to represent urban issues in Parliament. As an activist and as a journalist, Adam Vaughan has played a significant role in the social and economic growth of Toronto.
Adam Vaughan brings a lifetime of experience to federal politics. On City Council he played a major role in reforming public housing policy in the city. He led successful campaigns to rebuild and revitalize existing public housing stock while initiating new policies to create family housing, supportive housing and new co-op housing programs in Toronto. Together with residents, he spearheaded the revitalization of the Alexandra Park community: a significant neighbourhood in Toronto that will see new affordable housing, new commercial space, a re-built community and more parkland added to the downtown.
Adam Vaughan's record in office demonstrates strong support for the arts in Toronto. While on council, he championed the expansion of OCAD University's campus and led the campaign to save Theatre Passe Muraille. He also served on the Boards of the Toronto Arts Council, the Art Gallery of Ontario, Harbourfront Centre and Heritage Toronto.
Before entering politics, he was a broadcast journalist for more than 20 years, specializing in municipal affairs for both the CBC and Citytv. He covered all three levels of government and has written about urban issues too.
He has entered federal politics and is working with Justin Trudeau, Liberals and local governments across the country to re-establish a national housing policy as part of a new urban agenda for Canada.
Donate to Adam's Campaign